Promaster Main Features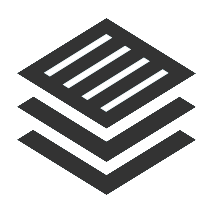 CPIM system (Configurable Product Information Management) for easy management of product information and product data for configurable products. Clear overview and easy to keep product information up to date.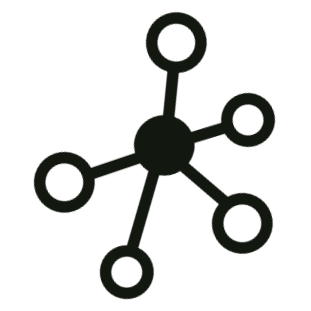 Promaster is the central hub for all product information and technical data. Use the information for catalogs, web or calculation and configuration software.

Promaster can be used directly as a cloud service, no installation or separate operation is needed.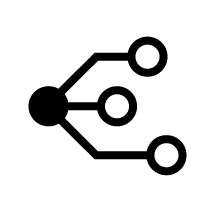 Version handling
All information stored in Promaster is fully version handled. This means that you can have multiple version of each product so that you for example can have one version in production while adding new features on a test version.
Distributed deployment
Promaster supports distributed deployment of your data on multiple servers so that you can scale up when the there is need for more power or world wide deployment.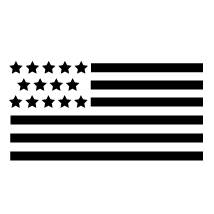 Unit conversion & Language support
Promaster has support to store technical data in its dedicated type and unit, such as airflow in l/s. Type and unit conversion is included. Also support for SI/IP units.